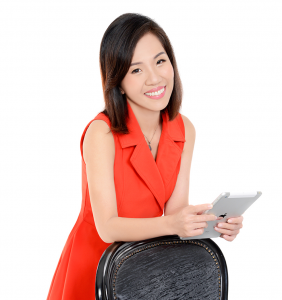 Siew Lin 秀琳
Associate Group Director 房产副总监
Pei Lin 佩琳
Real Estate Consultant 房产顾问
With more than 7 years in the real estate, we have helped many home owners to select the right properties.
Choosing the right properties, you are able to grow their wealth & make their next move much more easily. 
Being home-owners ourselves, we know house-hunting or swapping can be an emotional process with a lot of technical details and uncertainties.
We make it easier for you by sharing with you our proven way – helping you upgrade to your next house in a safe, predictable manner. You can now realise your housing dreams with us in a hassle-free, easy way! 
📲 Real Estate Digital Marketing 
🔒 Proven Safe & Sustainable Method of Upgrading
📈 Risk Analysis Method 
 📈 Property Assessment 
 🏘  Own Investment Properties with ease