"The truth is that uncertainty is becoming the new normal," a recent quote by IMF chief Kristalina Georgieva in view of the current coronavirus situation, ongoing trade war on global economy.
Can't we agree more? The world has since evolved from the 1990s to 2010s; the economy has since changed so much that we wouldn't have believed that businesses could be operated in such a way today.
What might have been so pivotal in the early 2000s may have lose its relevancy entering 2020. This prompted us to think seriously – are we really aware that things are always evolving and ever so rapidly in this current world?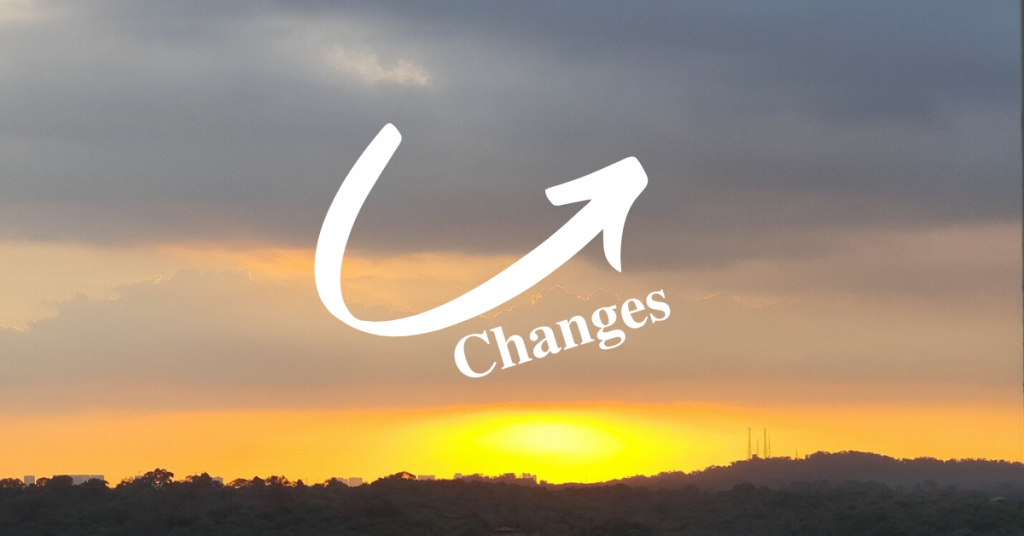 Are our decisions made in the consideration that our current world is in constant change? Are we prepared in our skillsets or even in our home choices?
Someone I know of, let's call him D. D loves the place he grew up in and always know that he is going to stay in the same place all his life. So when he was ready to get his own house (about 6years ago), he knew exactly where to look for.
S, his wife, did not grew up in the same neighbourhood but was quite supportive of D's choice in making his "kampung"their new nest. As D's hometown is a matured town, most of the houses are of age. Though S was a little worried about about the older houses with outdated design at first, D quickly assured her of the convenience, power-packed amenities nearby. That they could engage an ID to renovate their new home to a design that is uniquely theirs.
So D and S chose a high floor 4-room resale unit few streets away from his parents' place. D paid about $650,000 for the house and another $80,000- $100,000 for the renovations. When D decided upon the house, he was pretty sure that he will be living in it till he is as old as his parents. Afterall, most people stay in their homes forever isn't it? His last move with his parents was more than 20 years ago!
Fast-forward 6 years down the road, D and S have a young son with a pair of twins on the way. Though they are a dual-income family, S thinks that with the arrival of the twins their expenses might jump astronomically. S feels that they should have much more cash on hand. Their firstborn son is also about to go to primary school and S wants to enrol him into a prestigious school, in another neighbourhood. To do that, she is thinking they should sell their current place to move over as well as to cash out.
So D started to research and found out that their house (after about 6 years) is now fetching around $670,000 to $700,000. With appreciation, S and D is expecting minimally $30,000 cash back so they can decide upon their next home.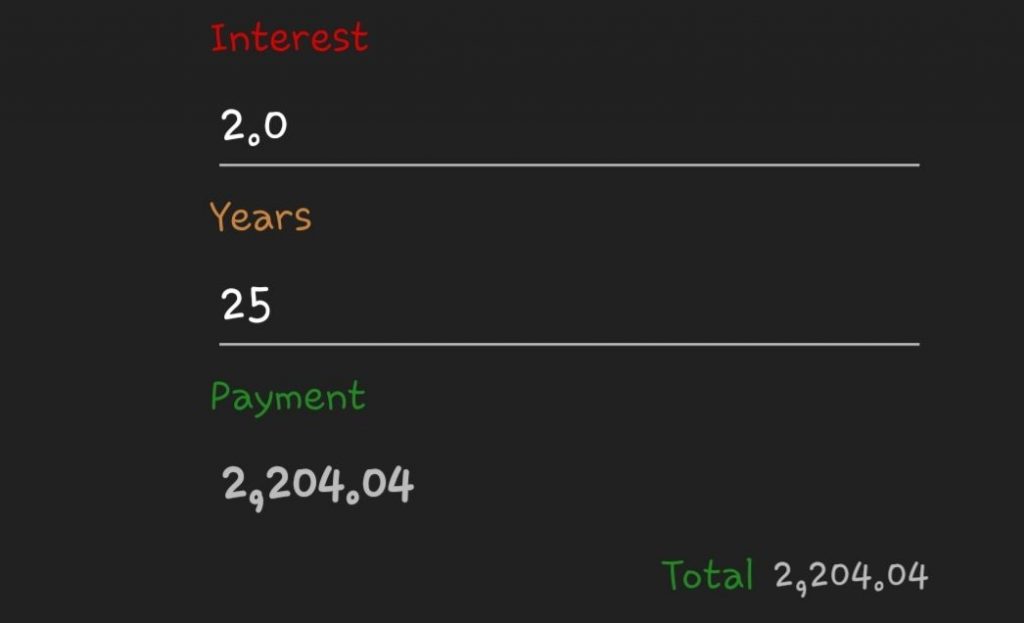 Checking with brokers, they still have an outstanding loan of about $418K. To sell their house now @ market rate, plus returning the CPF+accrued interest, 2% agent fee and other miscellaneous costs , D's calculations show that he may have to fork out cash for the sale. That's before factoring in the renovation cost that he had paid for. This is definitely not what he and S had expected!
It seems that the growth of their house is not as much as they had thought. While they do have savings to pay for the sale to move to the new neighbourhood, S do not want to "eat" into their savings. Especially not with the twins about to due. She had initially thought that the proceeds from their current home sale can help ease the move.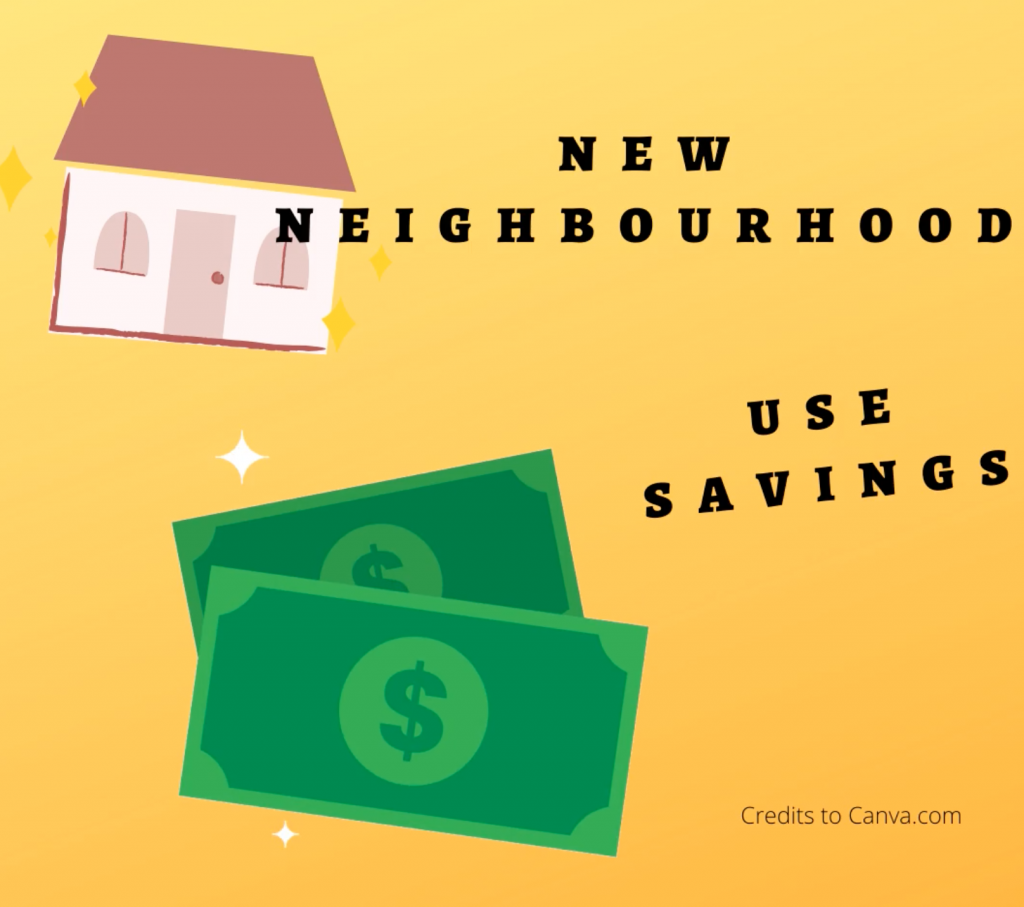 Now D and S are quite stuck, While worried about cash flow, S really wanted to move to the new place for her son too. D wondered if things might have been different if his decision few years back had been otherwise. If he had listen to the advice to consider the "value aspect" while getting his first house and not dismissing us saying it'll be a forever home.
In our line of work, often we hear people saying, "I am looking for a house for me and my family to live in. We just want a place that we love, nothing about investment value. You don't have to tell me the value, i do not really care"
While a home choice is rather personal, i think it is also important to consider the value factors too. "Are you really ok if one day, you are to realise you are not going to get much more cash from the biggest buy of your life, when you decide to sell ? "
The common belief might be that an agent just can't wait to sell them something, that we never really care that a house is more than just a transaction. Is that really uncaring to ask home-seekers to consider the "value aspects and factors" in one of their biggest buy?
I have come across numerous people who run into "unfavourable situations", being stuck with not much choices and having no asset to help them out. However if the similar situation happens to another with a valuable asset, with more choices, things often turn out differently for the latter.
At around the same time range, another couple A and his wife were also looking for a home. Similarly they were looking at choices without much consideration on the value or factors that might affect the value. Definitely not thinking on what happens if they are to sell in 5 years time.
Upon explanation of the importance of considering the value, factors and exit strategies while looking for a place, A took the advice to get a 3 bedroom at a recommended location.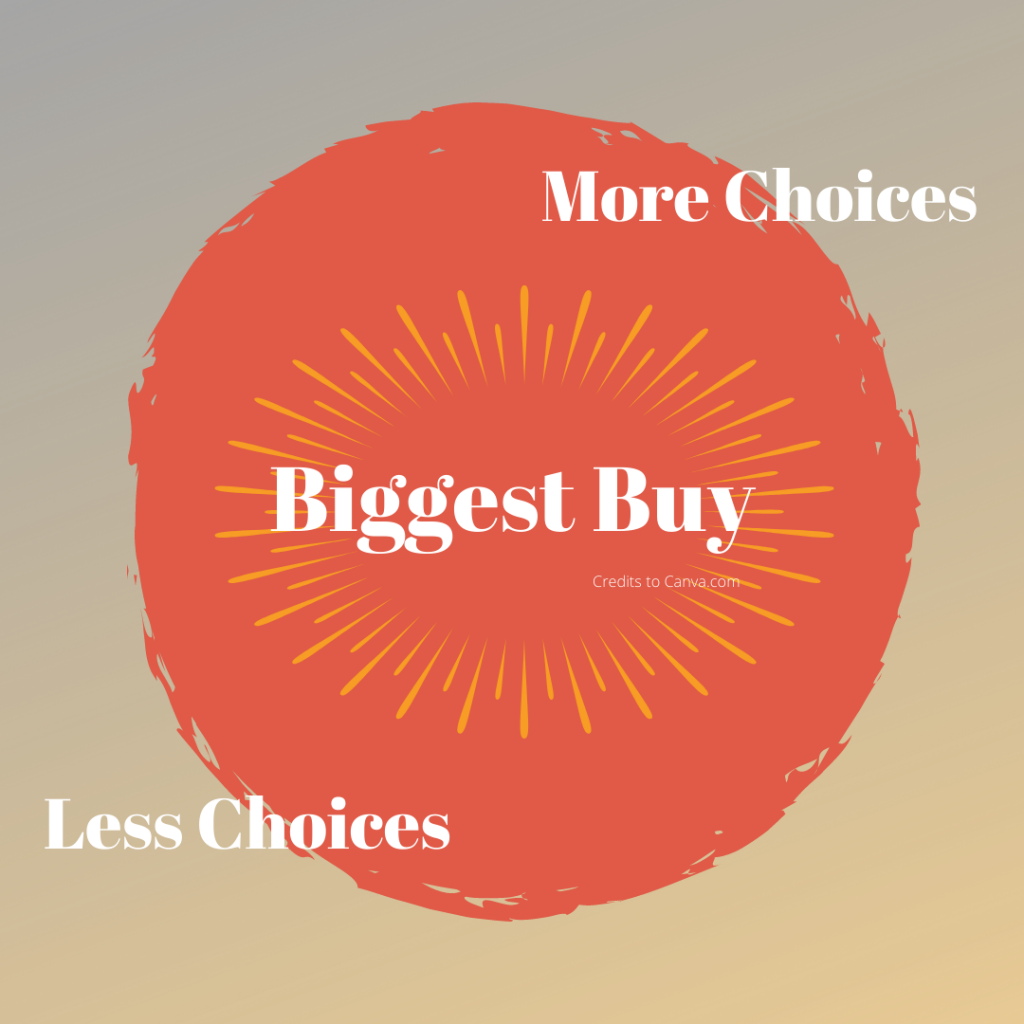 Few years down, A and his wife have young children and are selling their home to move closer to his mother-in-law's house. They managed to sell slightly less than $150,000 above what they had bought. Without touching their savings, they manage to move to his mother-in-law's town. Since they had not touch their savings, A's wife also plan to take a break and a career switch for flexible timing to look after their young children.
I am not saying that we should forget about a house fundamentally being a home. Or to treat a house purely as an investment tool. But buying a house can be the only biggest buy of our lives, so why not decide carefully, considering the value and broaden our options?
Who knows by careful planning, we might be able to also plan for another place or 2 for rental income?
If you are perplexed on the getting your first asset, feel free to message us for a non-obligatory discussion on your real estate!