With the doom and gloom in sight, Forbes reported that Singapore's top 50 richest added $37billion amid Covid-19, recession and Singapore is still continuing to gain billionaires!!
But isn't this pandemic and recession? How is the real estate market doing in midst of the forecast of a bleak global worldwide economy outlook? Pretty sure, most home-seekers who are looking for a fire deal are still wondering when is it coming?
How Singapore Real Estate Market is Doing During Pandemic?
Q1 2020 saw a dip of 1.2% compared to the previous quarter, leading to the expectation of fire sales. However by Q2, prices inched up by 0.3% and a further 0.8% in Q3, and we are back at a mere 0.1% dip since pre-pandemic outbreak.
So where is the FIRE SALE that everyone is waiting for? Many home-seekers have been waiting patiently on the side bench waiting to join in the game for the real deal but what is it the right time to jump into the market?
Our PropNex Auction Team had listed 12 residential mortgagee sale in October with half of them in the prime luxurious area (Orchard/Keppel Bay/Sentosa). And despite the bad economy outlook, home seekers are still snapping up units above 3000sqft and of a hefty price range!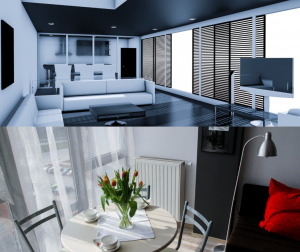 Almost all of our client do agree that the price tag of the "Fire Sale" units in the mortgagee list are out of their intended price range. They do not feel that the other units qualify as "Fire Sales" even though they agreed that they are quite attractively priced. But not enough for them to make a move immediately.
Though predicting of upcoming challenges and difficulties, Singapore real estate market is still quite stable owing to the government's prudence in introducing numerous policies and cooling measures during better times. Especially the TDSR which ensures that home-owners are well capable to finance their homes be it the first, second or the fifth house that they own.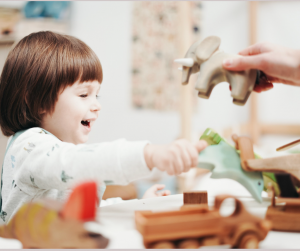 This loan eligibility is also based on a higher interest rate (3.5%) while effective rates are hovering around a much lower rate (about 1.x%). Even though the pandemic and global economy situation is expected to have significant impact to the housing market, Singapore still remains an attractive place for people to live and work in.
Even before the pandemic, Singapore is one of the top few choices in Asia for working and living, eventually a place to settle down and build families ( safe place, excellent education system etc). With this pandemic, the support of our government to the residents, corporate, together with the excellent handling of the pandemic ( low mortality rate, excellent healthcare systems) has also helped piqued interest in living in Singapore.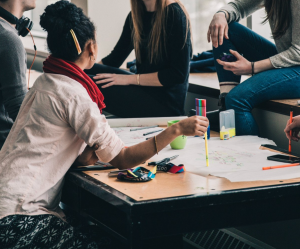 On the local scene, residents and expatriates who spent about 2 months working from home start to have changing expectations and make new plans to their choice of accommodation. Some seek bigger homes, others decide to ditch their rental choices to get their own places.
With movement restrictions, there are some who chose to make more permanent plans here leading to new need for own homes. For those who are still unsure may decide to rent first instead of frequent commuting. This can help in sustaining rental market and mortgage for investor home-owners. In view of this, will owners/landlords massively need to Fire Sale their place?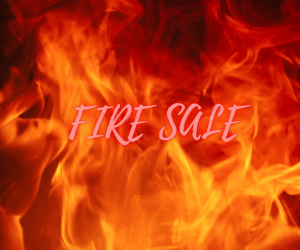 Conclusion

In summary, prices and demand is sustained by:
✰ Previously established policies that ensure sustainability of mortgage for almost all home-owners
✰ Sustained or increased rental demand
✰ Home demand is also sustained or piqued due to changing expectation of homes
✰ Home demand is sustained or piqued due to rethinking of plans to change their stay in Singapore for longer term
Is it still time to expect for Fire Sales? What may further fuel the market is the increasing popularity of Singapore as a place to study, work, live amongst foreigners who have yet to arrive. Especially after this pandemic.

Are you still expecting to get a good size, new $9xxK 2 bedroom with 2 bath in Woodleigh, Bishan or Queenstown area? Or even a 6 year old 560sqft $6xxK 1 bedroom in Serangoon, Redhill or Kovan? Do you really think this is possible?

Speak to us and we can share detailed insights with you!