When shopping for a house, the most commonly asked question will be freehold vs leasehold developments – which is better?
In Singapore, there are freehold, 999-year and leasehold land of usually 99-year for private properties. Our public housing flats are of 99-year lease and residents are quite familiar with 99-year leasehold.
While the freehold property owner can have perpetual ownership of the property, the leasehold owner owns the property for 99 years or 999 years, after which the rights are returned back to the land-owner. In our case is usually the state. Due to the length of 999year and young age of Singapore, most often view 999 year lease similarly to freehold land.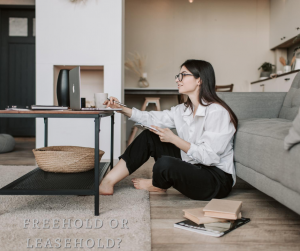 So the favourite question of most home-seekers is: which is better? Freehold or Leasehold?
There is no easy straight forward answer as each tenure suits different home-owners better. Our question is – what are your intentions for acquiring the property?
Freehold For Legacy
Freehold land is limited in Singapore and usually found in certain locations. With the scarcity, these freehold properties, occurring in smaller area, usually come with a premium price of about 10-20% above leasehold properties. Hence it may be a huge challenge to find a freehold property of the ideal size, in a convenient location with a comfortable price tag.
For freehold developments, the age of the property does not matter as much. Home-seekers do not face restrictions in obtaining financing or using CPF fully if they want to acquire older freehold homes. It may be an ideal choice for owners who want to pass down the property to future generations.
Leasehold for Convenience
On the other hand, leasehold is usually found in locations nearer to train stations, shopping malls, amenities. Therefore most home-seekers may pick leasehold developments for its convenience in daily activities and having to enjoy more facilities within the development.
With this convenience, leasehold developments may also easily attract tenants for rental too. Together with the lower price tag, leasehold developments can fetch higher rental yield in comparison. Which is why there is gaining popularity in leasehold developments for investment.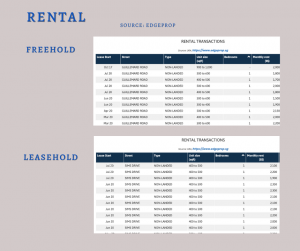 The higher rentability of leasehold developments also suggests leasehold developments can perform better than freehold at times. With legacy intentions, there is generally lesser transactions in freehold developments. Therefore while freehold developments may call for a premium, it may not be a given that freehold developments always perform better than leasehold.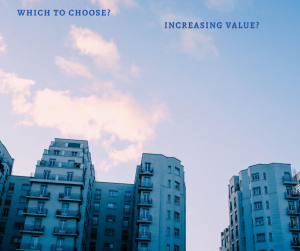 While it may seems all rosy to own a leasehold, the main concern is the decaying lease. Concerns may start surfacing when the age of the house crosses 30 years. Younger buyers may not be able to obtain full use of CPF if age of the property does not cover them till they're more than 95. For more than 60+year-old houses, home owners may face difficulties in transacting the property due to financing concerns.
Older leasehold owners may eventually opt to go for en bloc processes for better sale prices in view of price stagnation in the resale market. However the en bloc process which involves all owners within the development may not be a fast or easy process. Economy, regulations can play a part in affecting the price.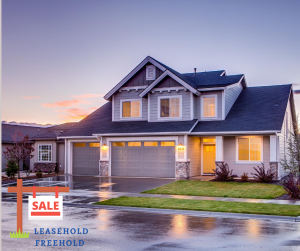 Freehold Vs Leasehold – the everlasting dilemma. Our friendly reminder is that in our fast-pace world, many things do change. Families may move to new locations for preferred schools, nearer to workplaces, or closer to relatives after some time. Children may move out rendering the place too huge for maintenance.
Feel free to speak to us for a detailed sharing session. While we cannot make the choice for you, we can help provide more information for you to make a more well-informed decision.