4 S'pore property trends to watch in 2022
Sector is turning into a seller's market, where home owners have upper hand.. Read more at straitstimes.com.
str.sg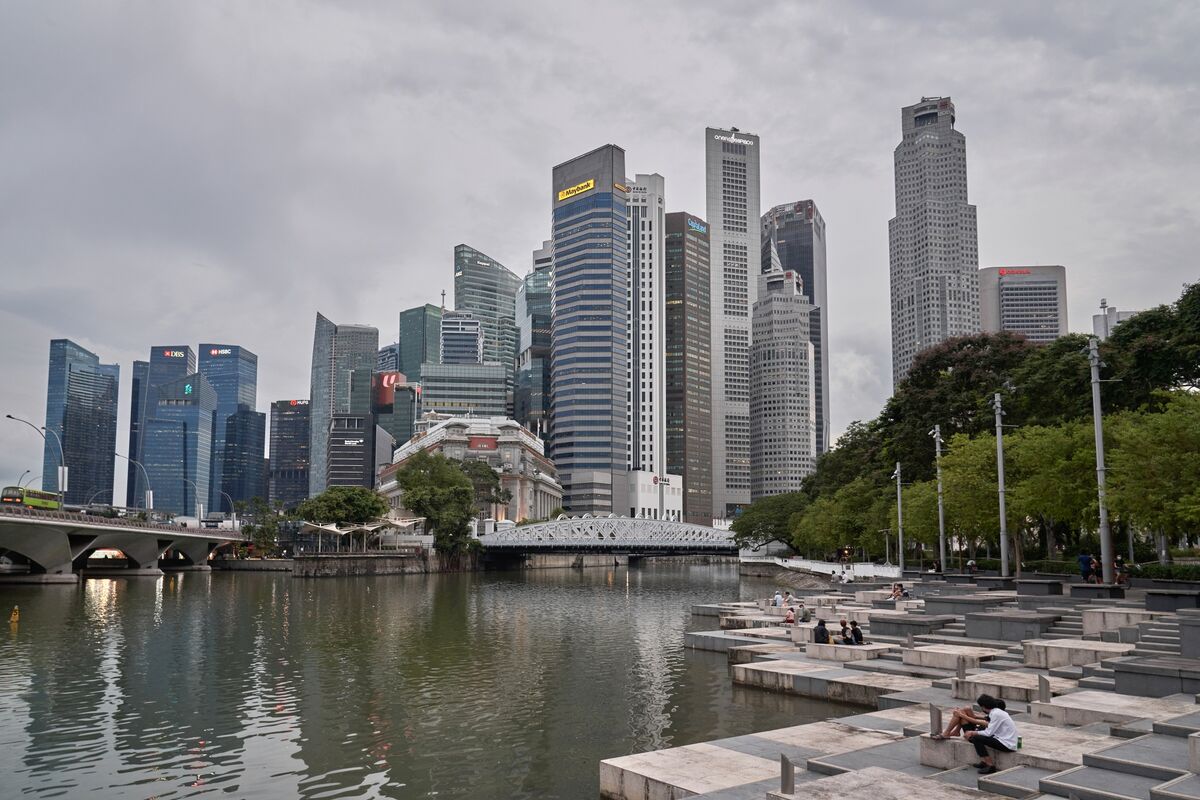 Amazon Leads Tech Invasion of Singapore Offices That Banks Ruled
Tech behemoths are chipping away at the dominance of banks in the island-state's central business district.
www.bloomberg.com
Singapore's economy grows at its fastest pace in more than a year
The Southeast Asian economy expanded by 1.3% in the first quarter of 2021 compared with a year ago, the ministry of trade and industry said.
www.cnbc.com
Singapore private home prices rise in Q1 on strong demand
PRICES of private residential properties across Singapore increased quarter on quarter by 3.3 per cent in Q1 2021, steeper than the 2.1 per cent growth in Q4 2020, according to final figures released by the Urban Redevelopment Authority on Friday. Read more at The Business Times.
www.businesstimes.com.sg