One of the most popular development in Q12020.
Located near Bishan Interchange and Marymount station, discover its charms now! Find out why people love this development and why it is ideal for stay. For either yourself or your tenants!
Living here, you can enjoy the modern convenient lifestyle with smart home features! Less Hassle, More Free Time!
UnderValue!!!! Are you aware that the PSF for 1 Bedroom is going at about $17xxPSF while some outskirts development are already going at about $18xxPSF . A potential 20% gains!
Find out now why investors are falling in love with this development! 4 MRT Lines nearby, about 3-5min walk to existing station! Great size units!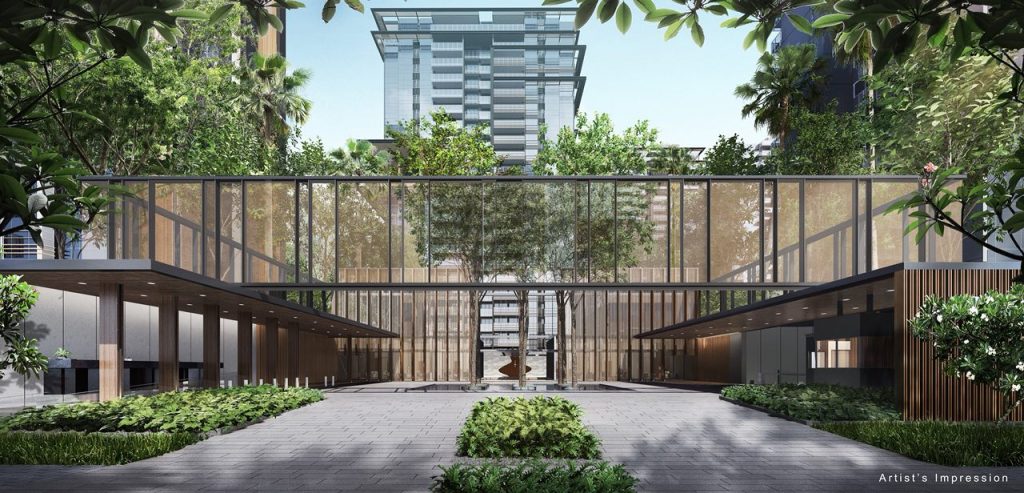 Development starting from $15xxPSF. Close proximity to town!
Fill up the form below to find out more now! 👇👇👇👇👇
We be also sharing with you our Risk Analysis Method (R.A.M) to understand on your next property purchase.
Know exactly how much your reserve funds can last you after committing to your unit!
Find out now!!! 👇👇👇👇👇
📌 Attractive PSF starting from $15xxPSF
📌 $17xxPSF Near to Bishan/Novena vs $17xxPSF/$18xxPSF further away
📌 R.A.M Analysis for you!
📌 Understand your eligibility and options available better
Fill up the form for us to get in touch with you👆👆👆👆